The past few weeks has been a bad advertisement for the top leagues in Europe as cases of Fans misbehaviour have headlined the news. The recent case of a fan running onto the pitch in the derby clash between Birmingham and Aston Villa reinforces the dangerous precedent in recent years.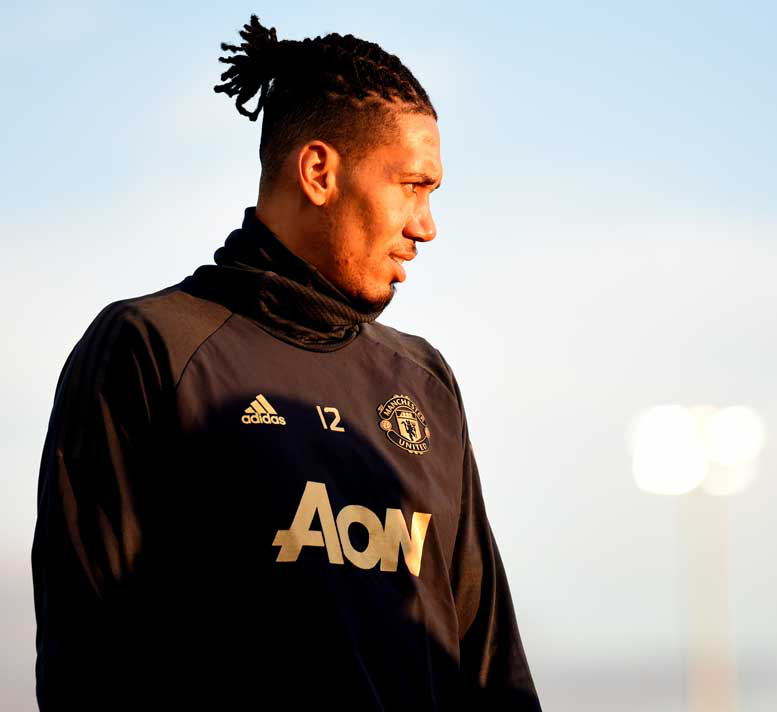 The male fan punched the Aston Villa from the back before being escorted by the police amid reports of potential jail time for the assault. Later during the day another fan ran onto the pitch in the clash between Arsenal and Manchester United and appeared to shove Chris Smalling before running to celebrate with the Arsenal players.
This dangerous trend of fans violence has become disturbing as the rate has increased in the past five years despite better fans education provided by clubs. The case of the Italian ultras is a well-known case as this group of fanatic fans are known to do dangerous things. Just of recent, the wall of Alexander Kolarov's house was sprayed with a graffiti referring to him as a Croatian.
It is well known that there are political issues between Croatia and Serbia and this was an example of a fan trying to get a message across to a player in the wrong way.
The shocking video of five Olympiakos fans beating and stabbing a 22-year-old woman has caused outrage in Greece. The video showed the defenceless woman being attacked by the fans just because She is a Panathinaikos fan.
This is an example of a rivalry gone too far as Olympiakos and Panathinaikos have the biggest rivalry n Greece. There are also examples of violence that occurs anytime there is a major derby clash be it Galatasaray and Fernabache in Turkey or Rangers and Celtic in Scotland.
It is about time that football clubs and the relevant authorities take a strong stand against violence within the game.