Amid report that Greece international SokratisPapastathopoulosis unclear about his future at Borussia Dortmund, Arsenal are in touch with the defender to see if they can lure him to the Emirates to add more verve, experience and strength to their ailing defence which saw them lose a couple of high profile games last season, in bid to be top contenders for this season's Premier League title which they last won in 2004.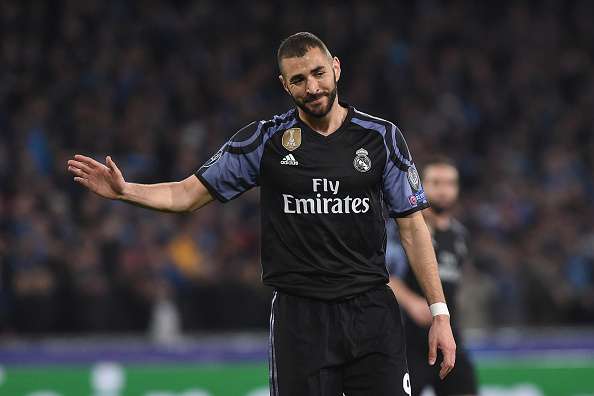 The transfer rumour that has plagued the North London side over the years has reached an alarming rate making it utterly daunting to keep tabs on them. This uncertainty with the
Gunners
has provided immensely heated debates about the deficiencies, strength and quality of the squad.
A prominent transfer rumour that came to the fore was this summer's link of the Orange international Virgil van Dijk to the Emirate as touching his excellent and anchoring performances for the Southampton's defence line last season.
Taking a cursory look at the wealth of experience and skill on the Gunners squad it would be discovered that the woes faced by team last seasonwas caused by Arsene Wenger's attacking pattern, failing to take heed to the structural form of his Squad and the ability of his defenders tokeep attackers at bay.
Rumours linking unsettled defender Papastathopoulis is way concerning because introducing a player who has no first-hand experience with the Premier League, it's almost likely and predictable that Sokratis will struggle at the Emirate because the Gunners boss will again distort the regimented pattern of the squad to accommodate another inclusion into the team, which might hamper the defence line yet again as it did in the 2016/2017 campaign.
Is Sokratis a risk worth taking? That's the question that beclouds the minds of every Gunners fan. Whatever the outcome of this decision would be, the season will unveil them.