Greek Superleague giants Olympiakos FC have completed the signing of former Manchester City man, Yaya Toure on a free transfer.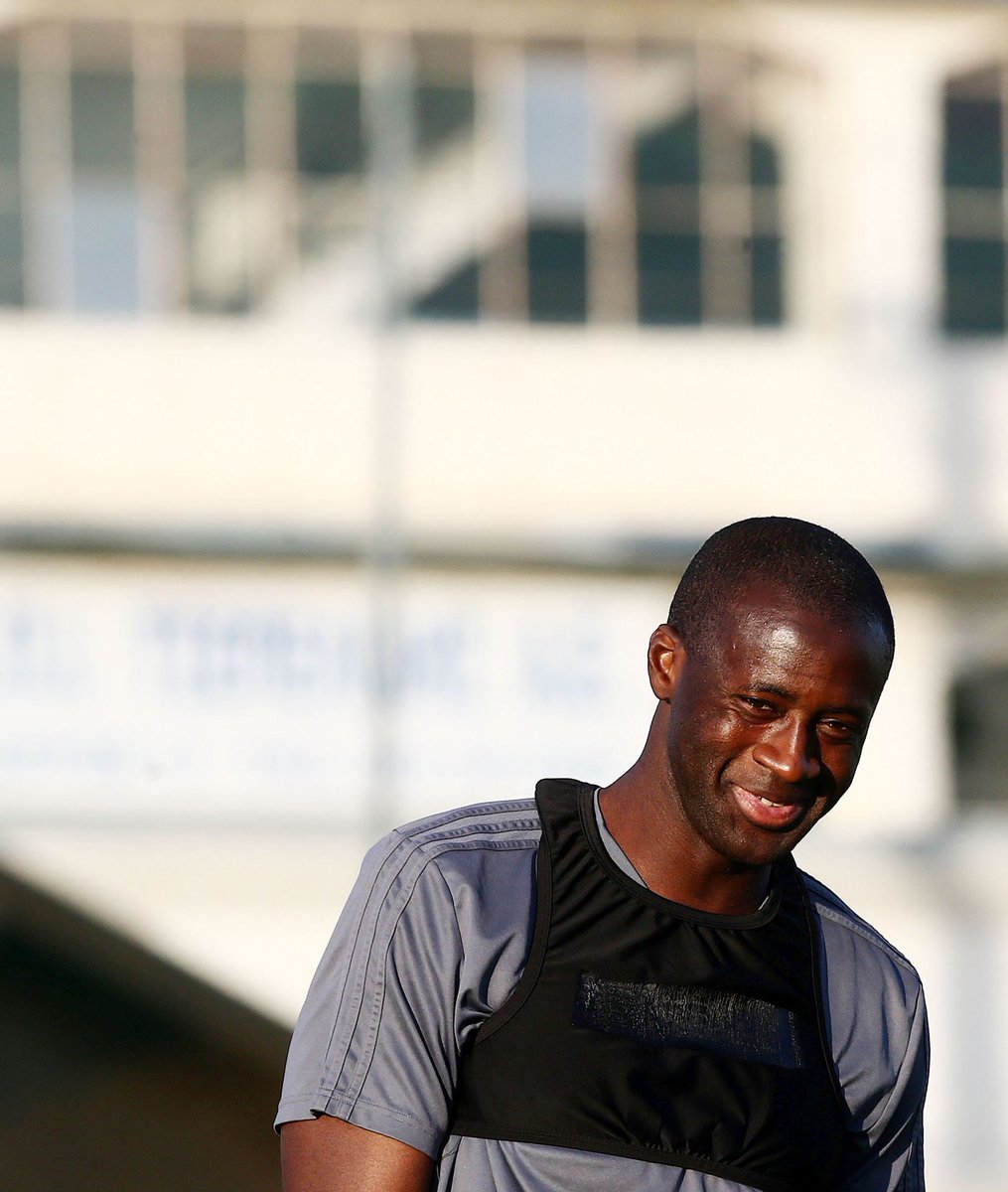 The Ivorian midfielder has always looked likely to leave Manchester City since the arrival of Pep Guardiola and Olympiakos have seized the opportunity. Initially, rumors had it that Yaya still wanted to stay in England. A rumour even spread that the midfielder had passed a medical in London.
Yaya Toure moved to Manchester City in the summer of 2010 from Barcelona for a decent fee of $24 million. He became a pivotal part of City's first team, helping the club win the Premier League in the 2011/2012 season.
He has also achieved some individual success, winning the African Player of the Year award four times on the bounce, while playing for Manchester City.
However, on the arrival of Pep Guardiola, the Ivorian fell out of favor just as it happened while the pair were at Barcelona. He spent most of the season on the bench and was rarely used by the former Barcelona manager.
It is believed that the main reason for his departure from Man City had to do with his lack of playing time and trust with a manager he has had problems with in the past.
He went from being a regular starter at the Etihad to being a bench warmer, featuring in just 10 games in his last season, which was enough to convince the Ivorian it was time to open a new chapter in his career. It was then announced by the club that Yaya Toure would leave at the end of the season.
He remained a free agent for some time, rejecting advances from Spanish teams like Real Sociedad, Valencia and Celta Vigo to move to Greece to play for Olympiakos in the Super league.