Arsenal will be competing in the Europa League once again this season, although they may avoid facing a familiar foe at some point in the tournament. The field for this season's Europa League group phase will become clearer on Thursday night ahead of the draw which takes place later this month. Arsenal, after finishing fifth in the Premier League last season, along with 15 other teams including Manchester United, AS Roma, Lazio, Real Sociedad and Real Betis have already qualified for the group phase and will be joined by another 16 teams before the draw commences on August 26.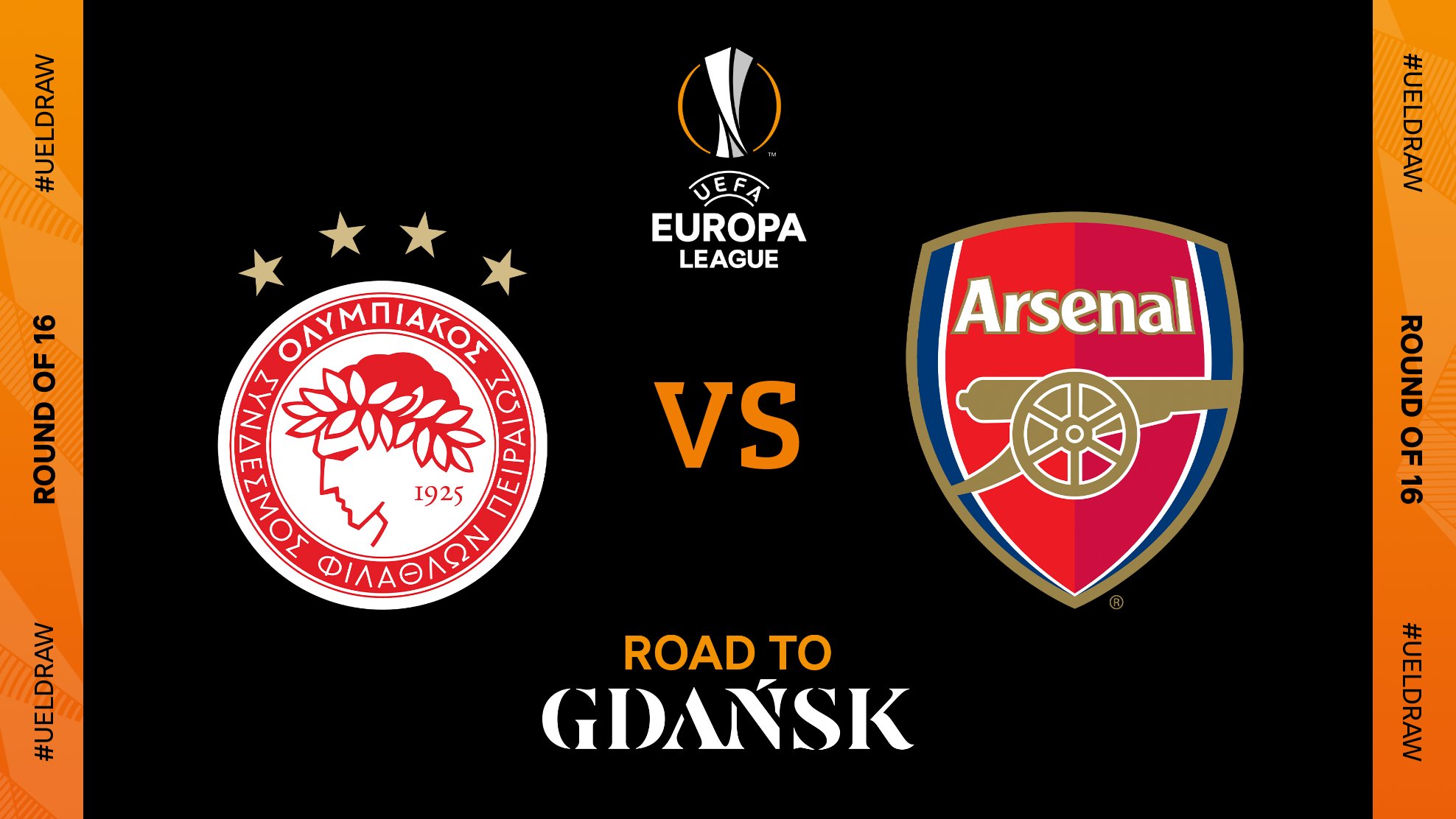 As per the UEFA ruling, clubs cannot be drawn against teams from the same association, which means, for example, the Gunners will avoid Man United in the group stage and as revealed by ESPN's Dale Johnson on Twitter, they also can't be paired with Roma, Lazio or Braga as they are all confirmed to be in Pot 1.
Another team Arsenal could potentially avoid later in the tournament – should they reach the knockout phase – is a familiar foe in Olympiacos. The two teams have developed quite the rivalry in the Europa League over the past three years having faced each other in back-to-back seasons in the knockout phase.
The first round went to the Greek side as despite losing the first-leg 1-0 they shocked the Gunners in the return meeting a week later to progress by virtue of the away goals rule – something that has since been abolished – in a game that former captain Pierre-Emerick Aubameyang may still have nightmares about following his costly miss right at the end.
Arsenal did get their revenge a year later, although it was a close call as the cushion of a 3-1 first-leg win proved decisive because Olympiacos once again emerged victorious at the Emirates Stadium and would have eliminated the hosts by scoring another goal on the night.